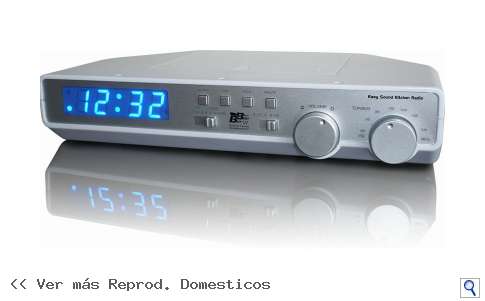 11 Downing Street
London.
L5 8OV
20 February 2010.
Julia Brown.
Customer Services
19 Wilcox Street.
Chester
CH2 8NI3
Dear Ms. Brown,
I am writing you to complain about the bad working of a digital clock radio. I acquired it in your store at the High Street in Oxford, three weeks ago, and I gave it to a friend as a Christmas gift. However, he said to me that the gadget worked incorrectly.
Firstly, its defects are numerous and have very bad consequences. For instance, my friend could only find and listen to ten digital radio stations, though your advertisement says you can find "hundreds" of them with your product. Besides, my friend couldn't switch the radio's night light off, and its alarm clock didn't worked. He couldn't arrive at school in time last Friday as a result.
Obviously, I had to go to your shop in number 58 of High Street (Oxford) to return the faulty clock radio. There, I asked the shop assistant for him to replace my clock radio by another one. As answer, he was very unfriendly to me and refused to replace it, though I had already explained him what the problems were. I had also shown him the receipt which demonstrated I had bought the product.
I would be grateful if I it was possible you to inform me of the direction of another of your shops and, if it was needed, I would be very pleased if you could tell me how I can get my clock radio replaced whether the shop assistant who I have to convince doesn't consider reasonable enough to give me a good one.
I'd be great to hear from you soon.
Yours sincerely,
Alejandro Sospedra.