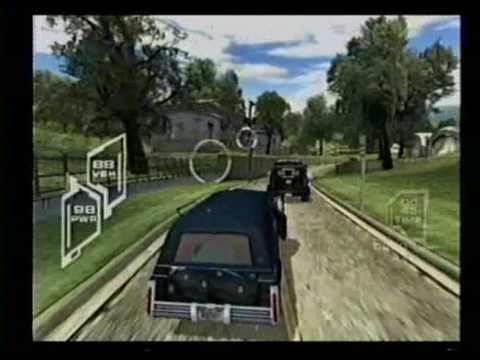 He was just an offender. He had already been in front of lots of different prosecution witnesses, in countless trials, in different states of the European Union. The older he was, the harsher the sentences were and the less sorrow the judges felt for him. He had always thought that adults weren't his peers, but this changed into an indefinite thinking when he realized that he was more than twenty.
However, his life veered off when he felt his cheekbones for the first time: he had rested his head on his hand. He had started to think.
When he started that conversation with the nothing, he felt a new man; because of this, he put down his former personality since then, and he didn't try to instinctly and constantly show off or to want to take after his bad, insensitive and insensible friends. Of course, he started to secretly look up people who had a well-paid job and had no criminal record. But, in general, he was proud of himself for all the changes he had done. He was gaining more and more points each day to reach the following level.
Finally, the last day of his personal hell, while his nostrils were contracting and dilating because of emotion, something changed: light…!
— Son, you seem a hermit sit down there in front of the screen, dribbling all the day as if you were a zombie.
— Don't exaggerate, mum! I've been playing just for three hours.
— Three hours?! You've been here for more than six hours! Look at you: you've not even taken off your pyjamas!
— Bfff…
— Don't complain about anything, that I've already cleaned up…blub, blub, blub, blub…
Another day, another story…Or was it the same again? He didn't remember. He was just imagining the faces of his friends when he told them what he had done in Redemption 3 that weekend… Simply amazing.